Build with Confidence
Terra Forma Solutions, Inc. has Implemented over 50,000 units, 10+ million square feet of office, federal, institutional, retail/commercial uses and major infrastructure projects across the United States.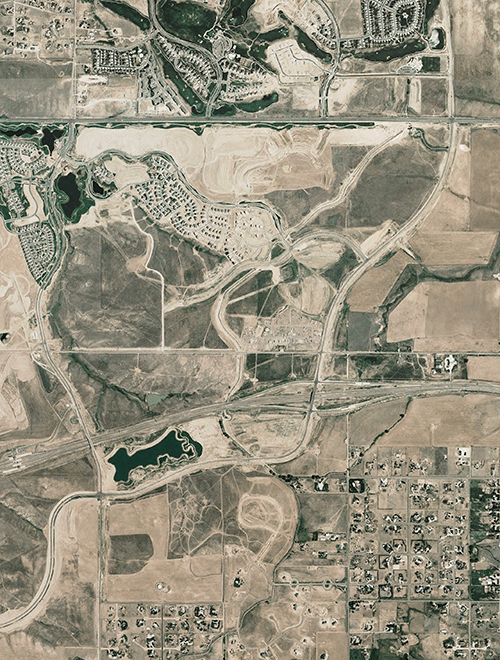 Succeed with Terra Forma Solutions
Terra Forma Solutions, Inc., a Colorado-based company strategically assisting its clients in providing innovative Solutions to real estate projects.
Terra Forma specializes in the full spectrum of real estate and land development projects from due diligence, risk management, cost and pro forma assistance, metropolitan and regional transportation districts, entitlement expediting, civil and planning solutions, program management, construction assistance and project close out.



Experience and Knowledge Proven Invaluable!
"Terra Forma has been our District Engineering representative for a number of years. Todd and his team have been able to communicate effectively with not only our team members but more importantly all our municipal contacts. Todd's vast knowledge of the front range jurisdictions and his years of engineering experience have proven invaluable to our success as community developers by saving us money and time through diligence and creative thinking."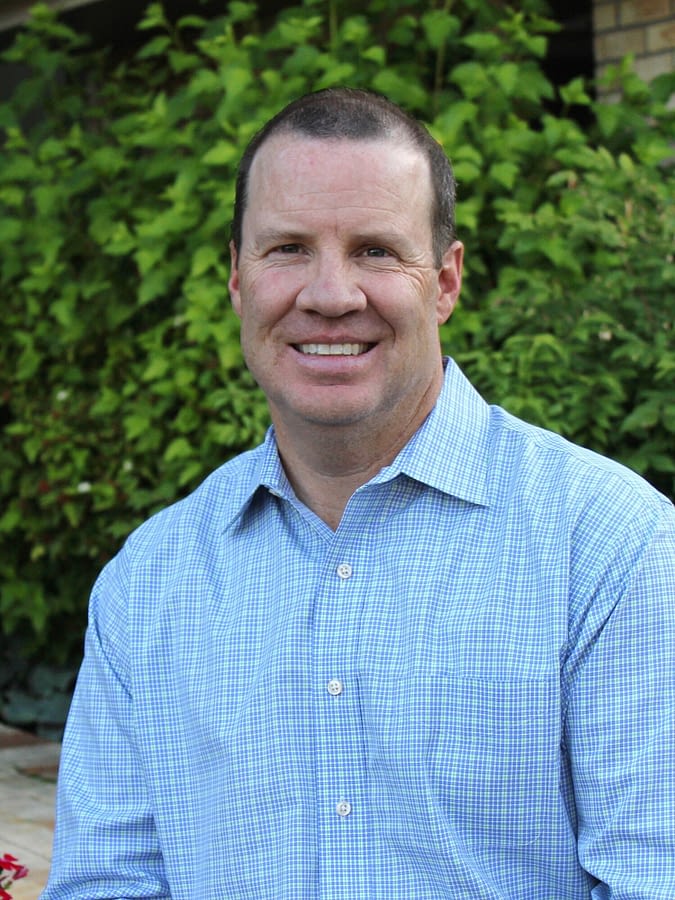 Meets Tight Deadlines!
"Todd Johnson, President of Terra Forma has always been great to work with. He continues to meet our tight deadlines when asked to provide cost certifications or help with various development needs. He has a great understanding of our industry and is always able to help with whatever is asked of him."

Always Works to Find the Win/Win Solution!
"Todd and TerraForma have been a great addition to our development teams over the years. Todd brings an experienced lens of understanding complex issues and helps steer the project team in navigating difficult and complex decisions. Todd always works to find the win/win solution. Todd's extensive experience in civil engineering, land development, metro districts have benefited every project in which he has been involved."

His Experience is Priceless!
"I have worked with Todd Johnson for over 25 years and will continue to do so far into the future. His knowledge and experience is absolutely a necessity for navigating the process of acquisition, entitlement and development of real estate."

A Dedicated Partner!
"Working with Todd Johnson (Terra Forma Solutions) for a couple decades has been a great pleasure. Todd's knowledge of real estate engineering and planning services is crucial to ensuring a successful project. He is a dedicated partner and instrumental team member."